Condition: Brand New
Packing: With Original Retail Box Package
Specification: Compatible with other brands


WARNING:
CHOKING HAZARD - Small parts. Not for children under 6 years old.
XINGBAO 06017 Assault Boat is a MOC (My Own Creation) building blocks set which is 100% compatible with all major brands building bricks.

XINGBAO building blocks is famous for their high quality and original designs. All XINGBAO bricks are made of top quality ABS plastic and produced with the authorization of the designers.

Product description
The assault submarine sneaked into the waters of the Scorpio Corps, avoiding the defense turret investigation and approaching the defense line of the Scorpio Corps. When the gunshots sounded, the defense turret of the Scorpio Corps had already been hit by oil spills, and the Scorpio Legion's seaside defense line was in jeopardy.
• Features: the base of the artillery can be opened upwards on both sides, the propeller of the stern can be freely rotated, the cannon can be rotated by 120 degrees to the left and right, the cabin seat can be opened to view the details, the bow can be opened to view the internal details, and the missile platform can be lifted up and down and Press and hold to launch a missile
• This set is compatible with brand bricks and contains over 588 pieces.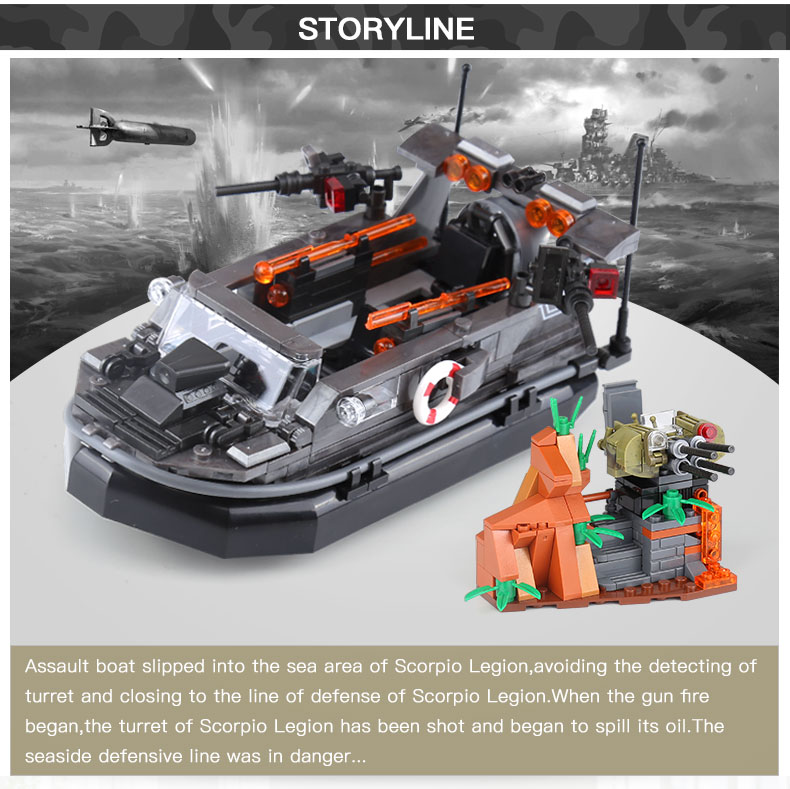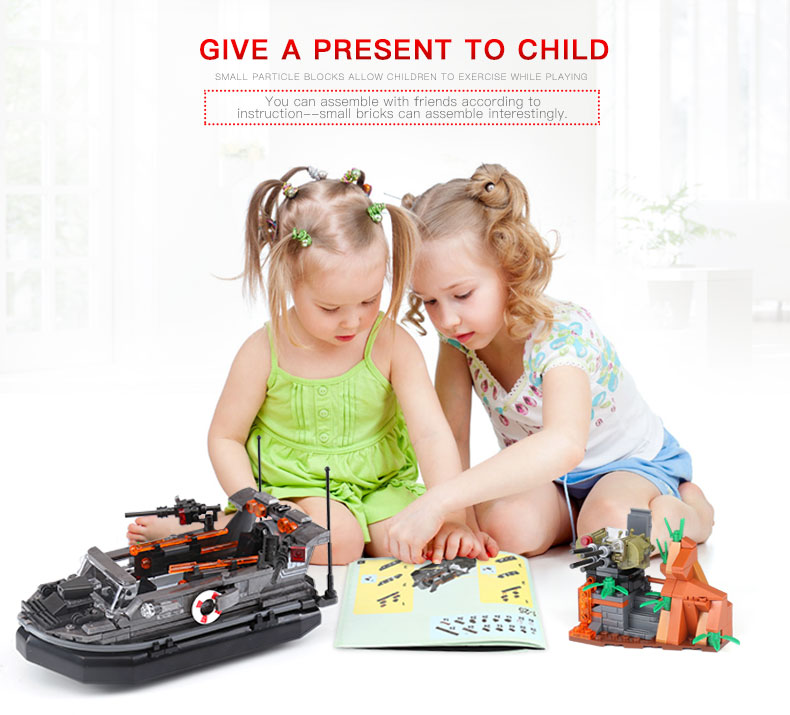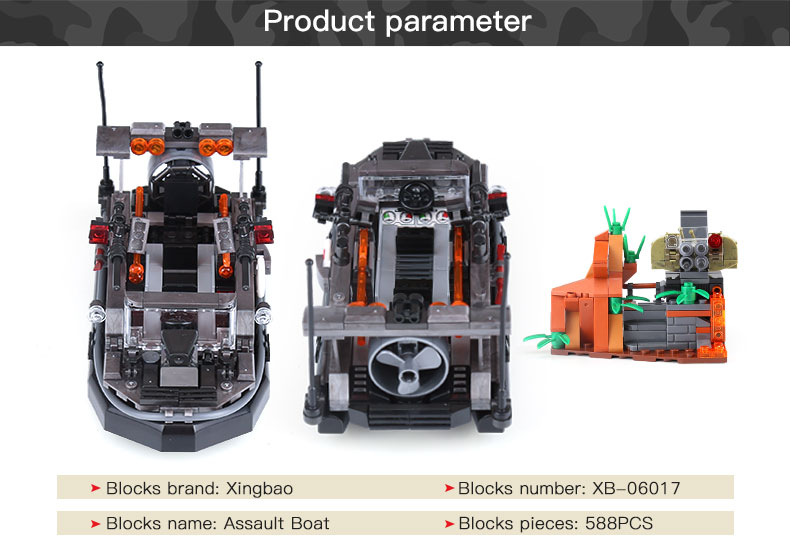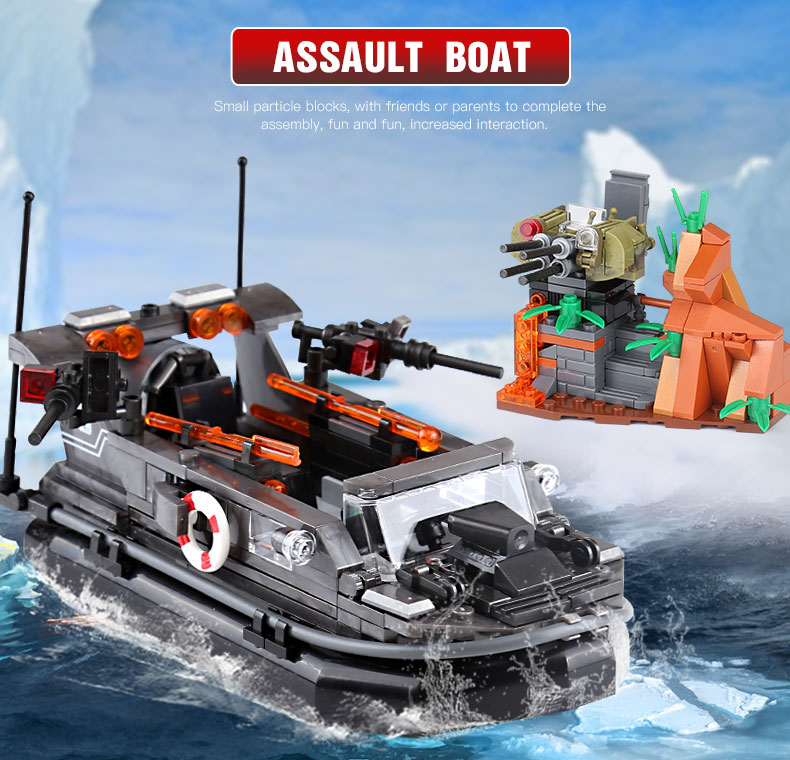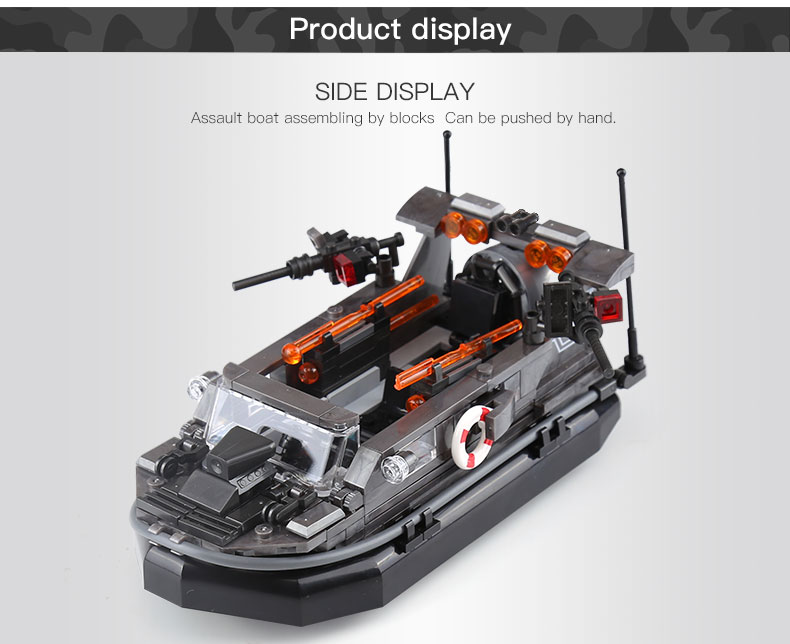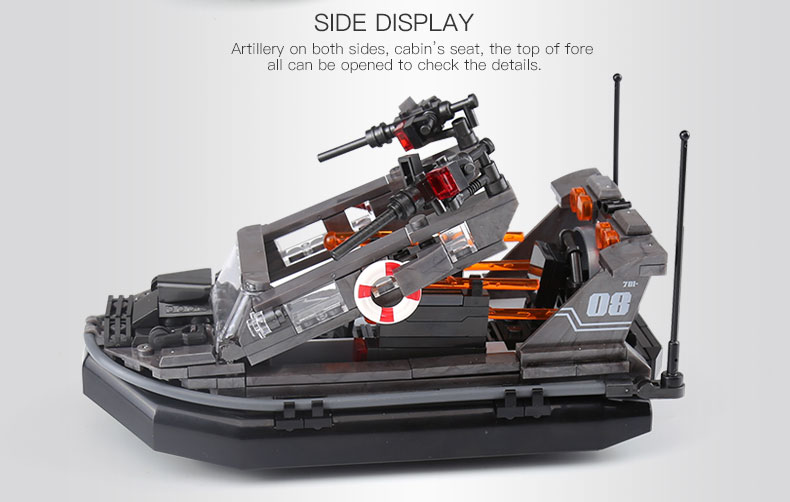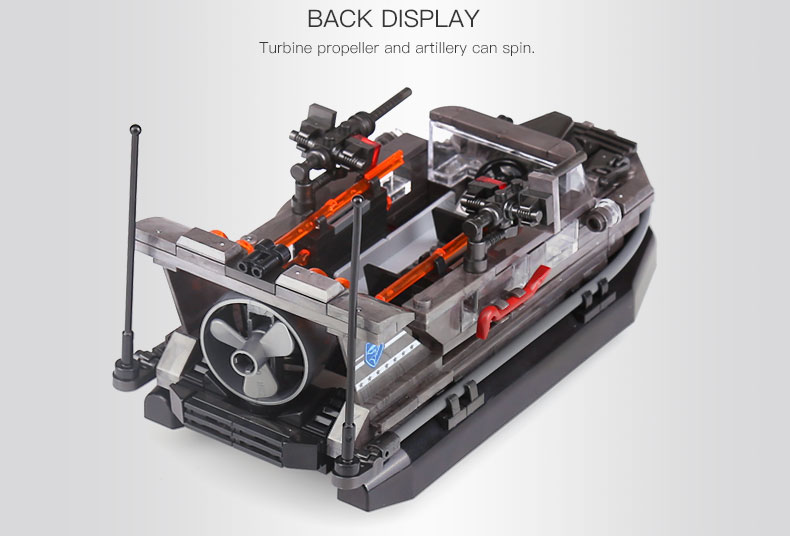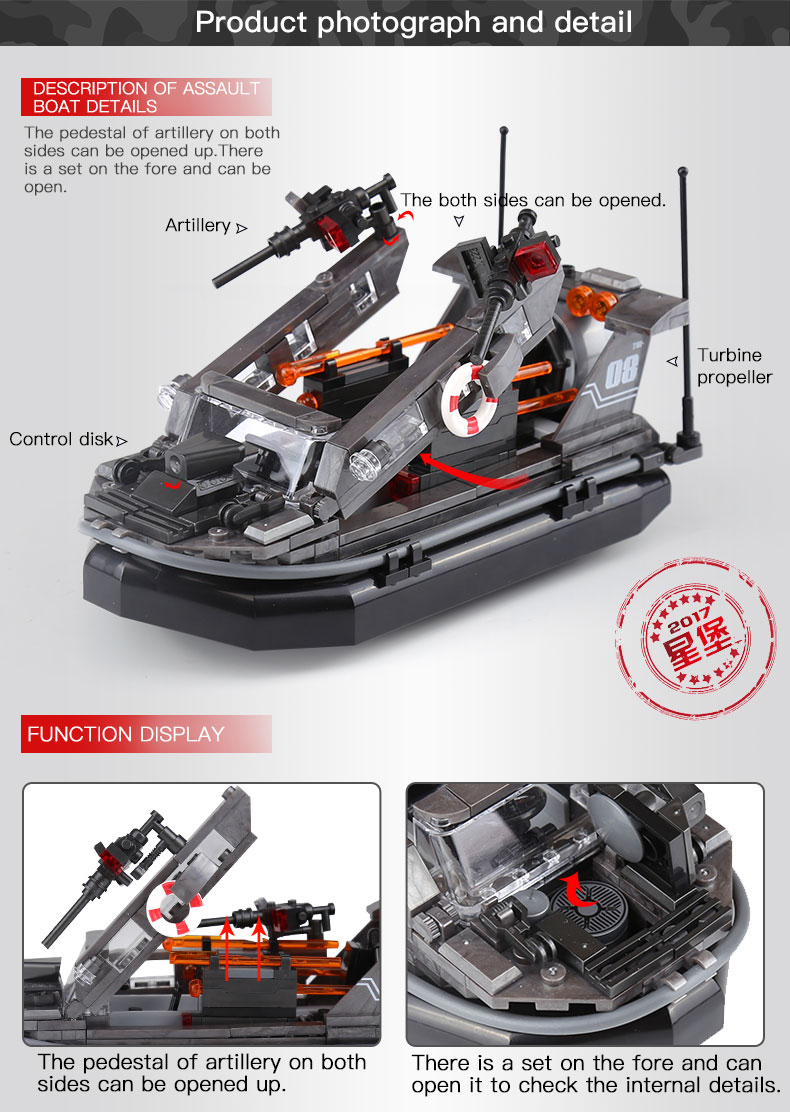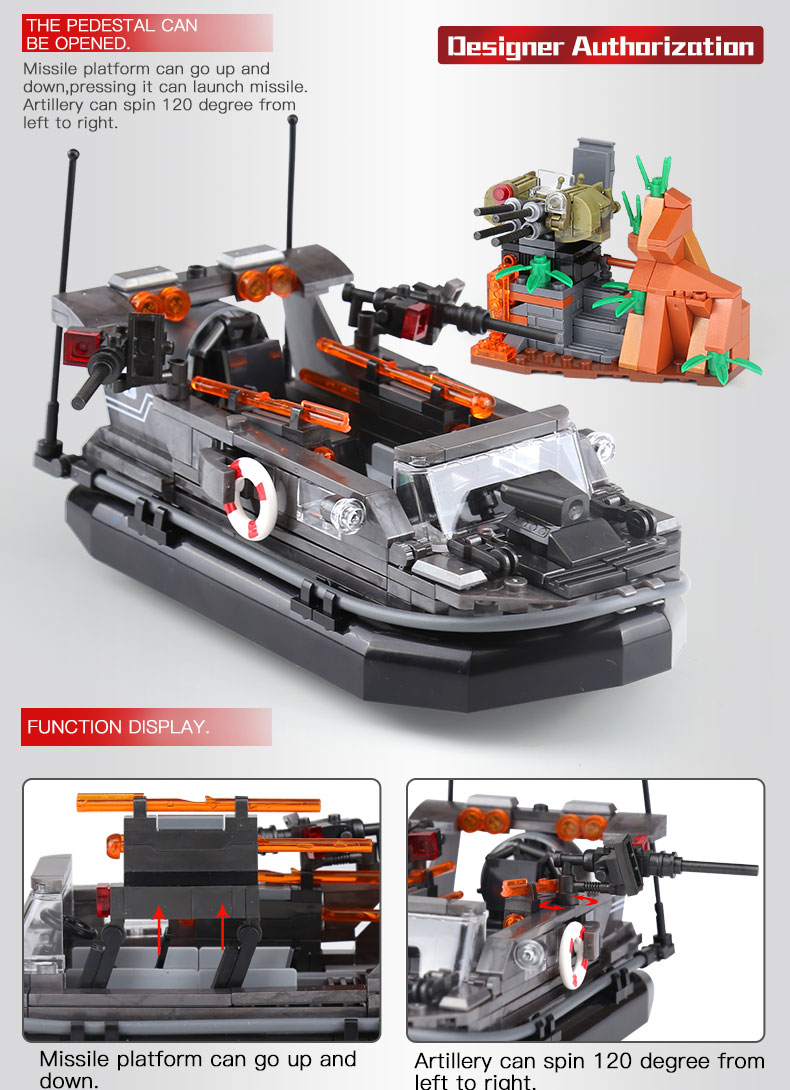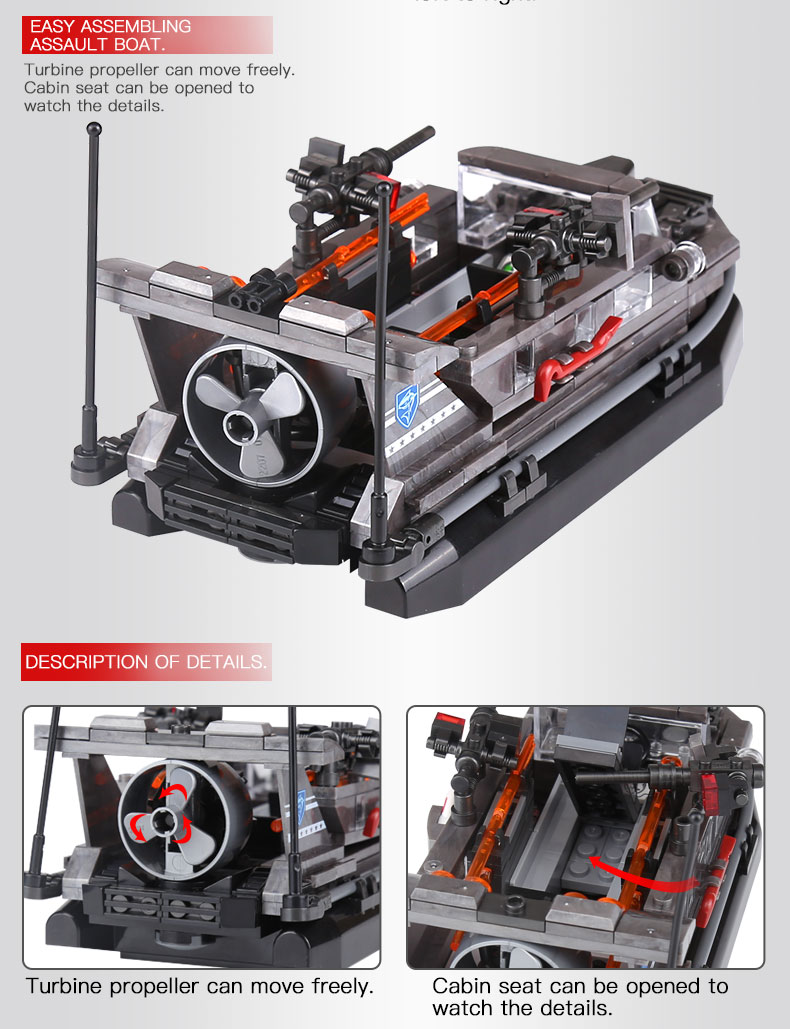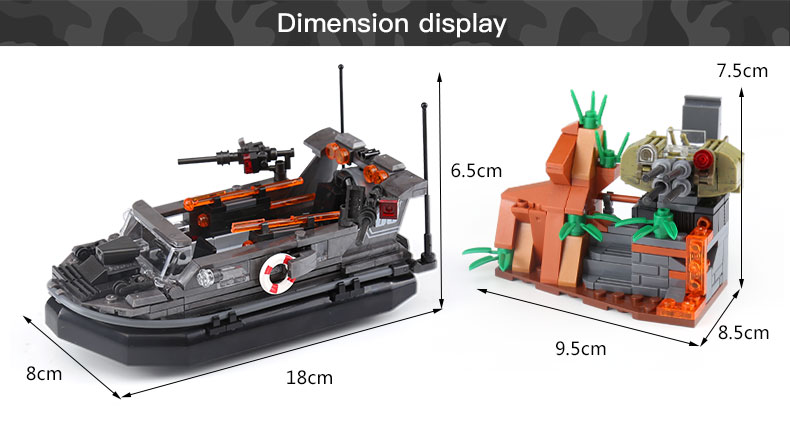 Reviews
(0)