Product description

Come to the flagship store to buy the latest Apple products!

• Large-area floor-standing "glass exterior wall", transparent material that is smooth and transparent without impurities.
• This set is compatible with brand bricks and contains over 1,116 pieces.
• SEMBO Nightclub retail box is about stands about 56cm in high, 47.5cm in wide and 9.5cm in deep!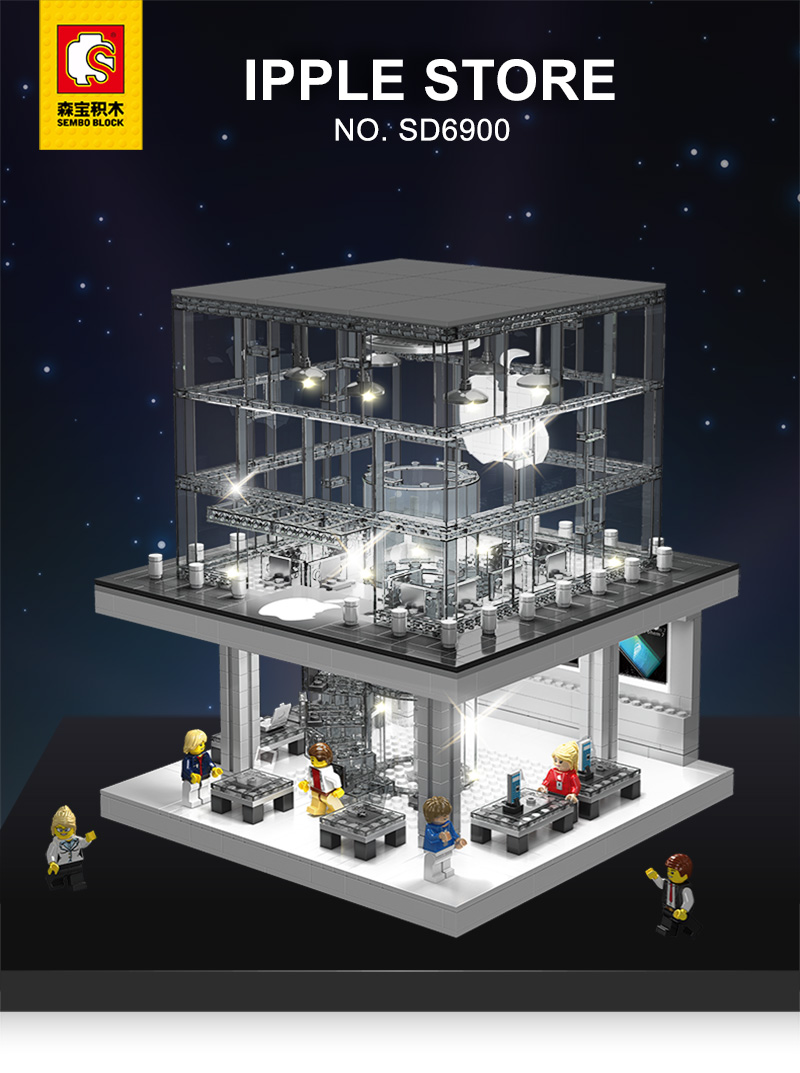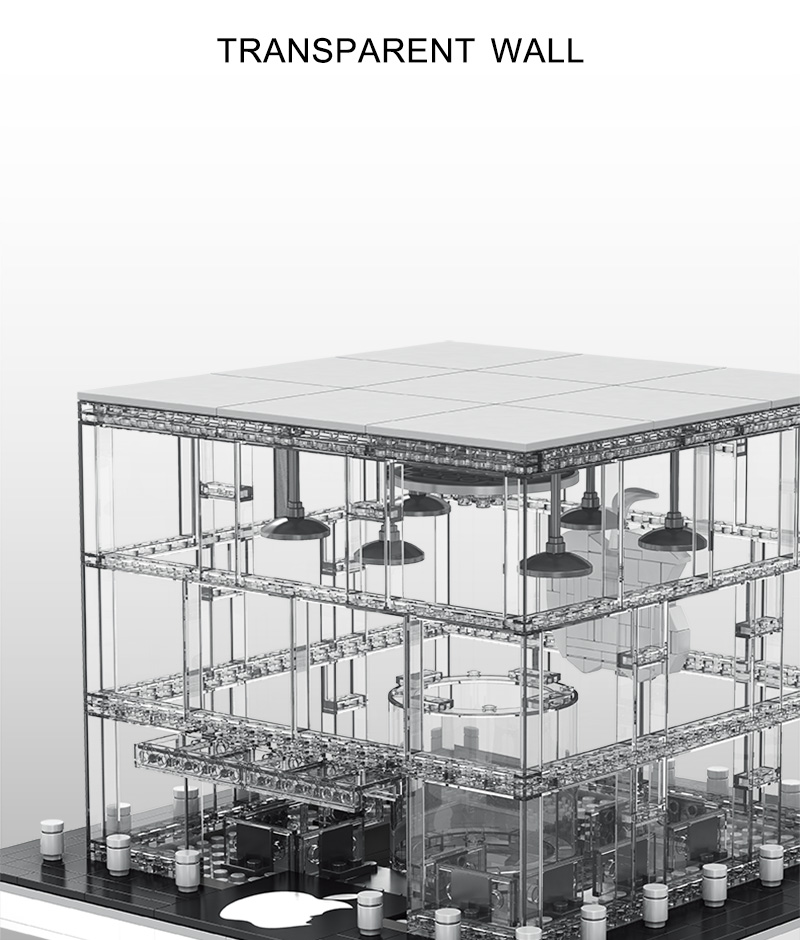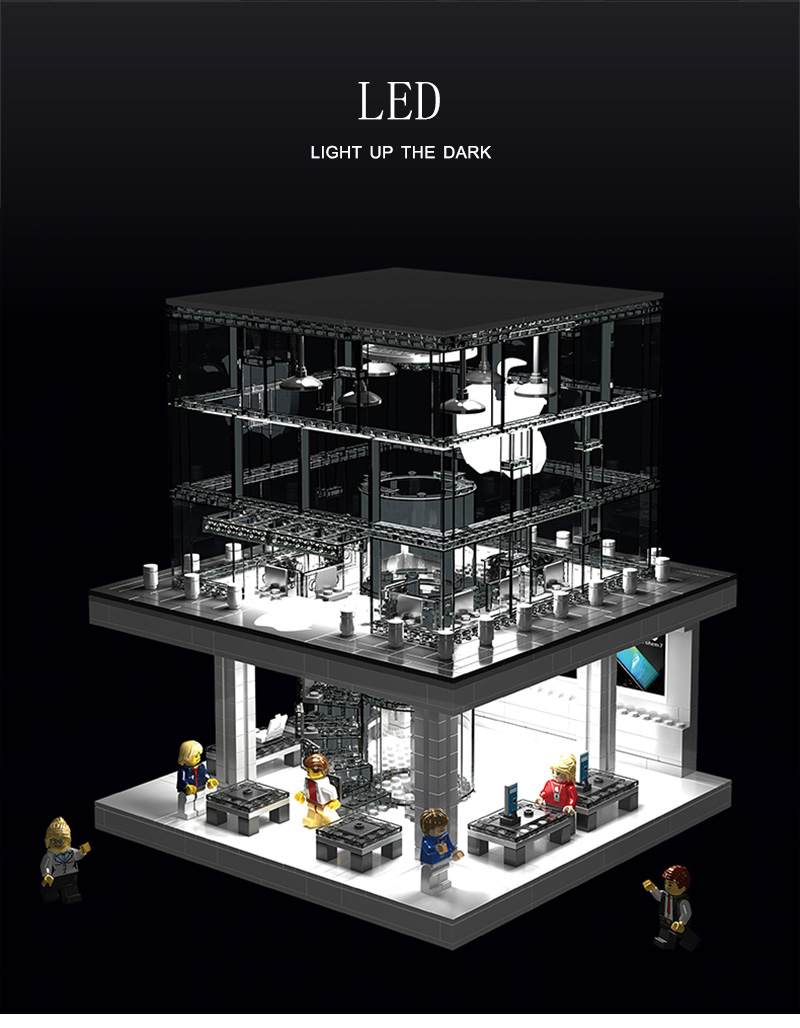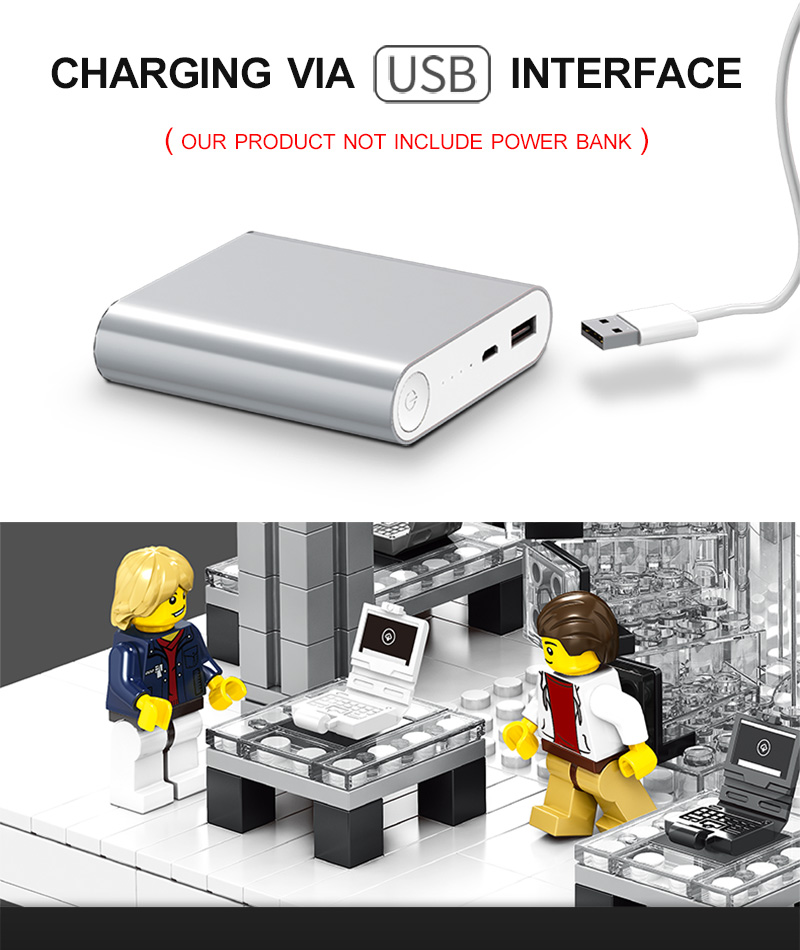 Reviews
(0)