Condition: Brand New
Packing: With Retail Box Package
Specifications: Compatible with other brands


WARNING:
CHOKING HAZARD - Small parts. Not for children under 6 years old.
LEPIN 17010 Great Wall of China Building Brick Set is 100% compatible with all leading brands of building toys. You can easily mix and put together with your existing building bricks and minifigures.

LEPIN building blocks are of premium quality. All LEPIN bricks are made of premium high quality ABS (Acrylonitrile Butadiene Styrene) material and safe for kids.

Product description

Discover the architectural secrets of This World Heritage Great Wall with the new LEPIN® Architecture 17010 The Great Wall of China building toy set. Learn more about the innovative building methods that permit the construction to drape around thousands of miles of countryside, winding up, around and down hills and rough terrain to form a harmonious combination of architecture and nature. This correctly detailed LEPIN interpretation depicts two turrets combined by a twisting section of wall beneath a dark-green mountainous terrain with verdant greenery, lakes and trees, and is completed with ornamental Chinese and English nameplates. The design was designed to provide a relaxing and rewarding construction experience to everyone with an interest in design, travel, design and history, and creates a really dynastic centerpiece for the home or workplace. Connect multiple model sets to expand the Great Wall display.

• LEPIN® Architecture interpretation of This Imperial Great Wall of China.
• Connect multiple Great Wall model set to expand your display.
• Also contains 2 decorative nameplates printed in English and Chinese.
• LEPIN® Architecture observes the area of design through the medium of this LEPIN construction brick, and has been designed for everybody with an interest in traveling, history, architecture and layout.
• The included booklet includes information concerning the plan, history and architecture of this construction.
• Enjoy a challenging and rewarding construction experience with this LEPIN® Architecture set.
• This collection comprises over 617 LEPIN® pieces.
• Features a twisting wall area with two turrets, draped across a panoramic landscape with lakes and trees.
• Stands over 4" (12cm) high, 3" (9cm) deep and 10" (27cm) wide.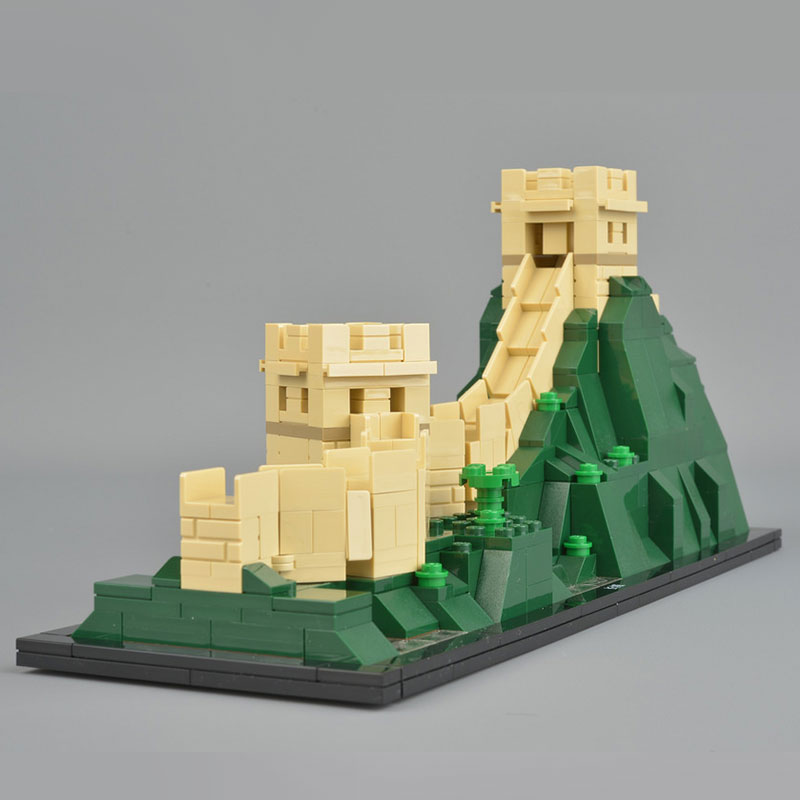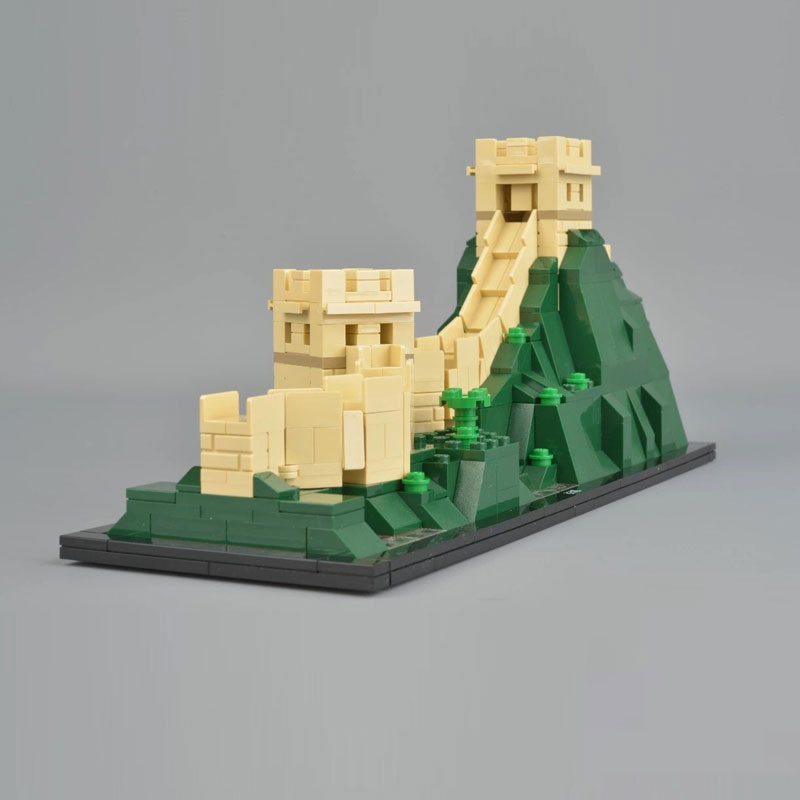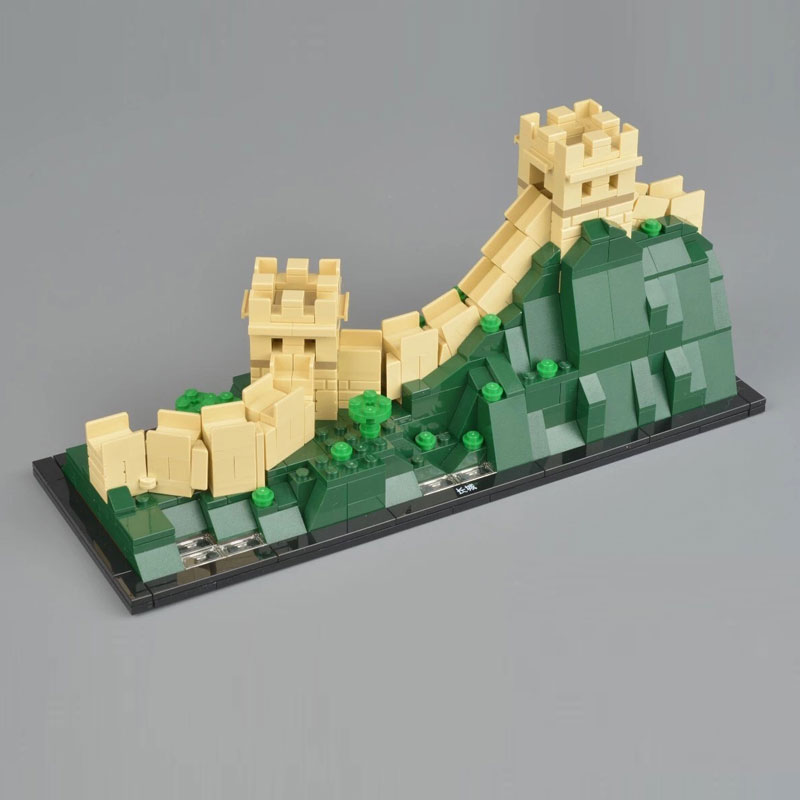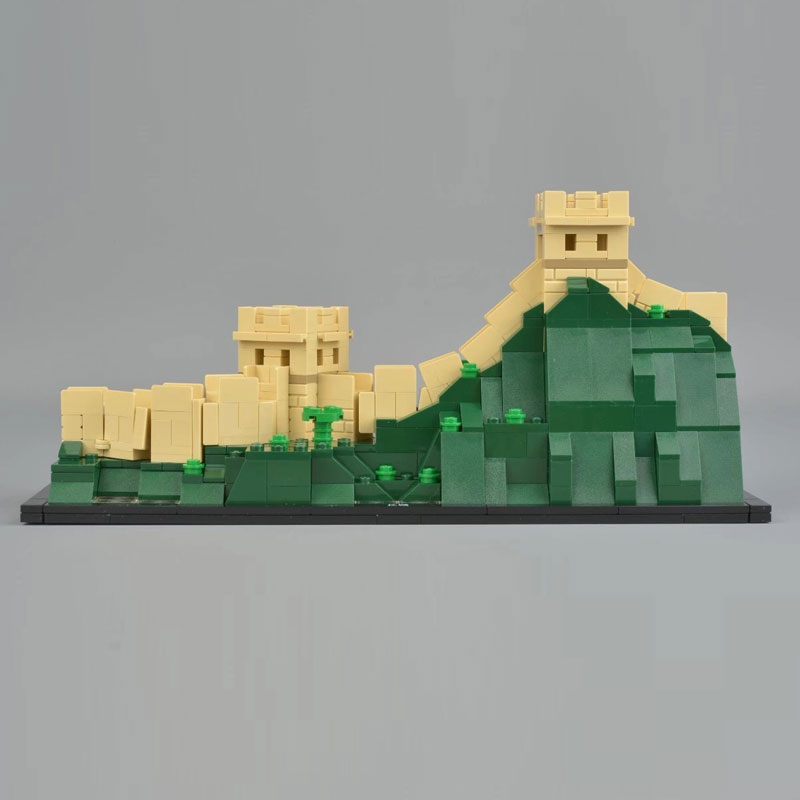 Reviews
(0)