Condition: Brand New
Packing: With Retail Box Package
Specifications: Compatible with other brands


WARNING:
CHOKING HAZARD - Small parts. Not for children under 6 years old.
LEPIN 14031 Nexo Knights Jestros Adquarters Set is 100% compatible with all leading brands of building toys. You can easily mix and put together with your existing building bricks and minifigures.

LEPIN building blocks are of premium quality. All LEPIN bricks are made of premium high quality ABS (Acrylonitrile Butadiene Styrene) material and safe for kids.

Product description
Stage a daring rescue assignment and release Ava out of Jestro's Headquarters, with a huge face with veiled weapons, removable Hatattacka with movie missiles, Mobile Stone Keep trailer with flexible cage and crane with movable pubs along with also an ejecting Stone vessel function. This LEPIN NEXO KNIGHTS™ series comes with Macy's Underminer vehicle having a turning drill, and a vehicle with Stone Wheeler and cannons to creep up the rescue assignment actions. Includes five protects and six minifigures.

• Weapons comprise Jestro's turbo team, the gargoyle's Granite Blade, Lance's lance and Macy's mace.
• Features Jestro's Headquarters along with Macy's Underminer automobile.
• Jestro's Headquarters comes with a huge head with hidden surprises along with removable jester's cap mini-flyer with cockpit along with 2 movie missiles, four stud shooters, elastic front rollers, double film missiles, removable trailer with Stone Wheeler automobile and key Stone vessel, flexible crane, squat, cage, four cannons plus an ammunition box.
• Open the giant head to show the key weapons!
• Download the free LEPIN NEXO KNIGHTS™: MERLOK 2.0 program into a smartphone or tablet computer. Consult your parents' approval.
• Watch all of your favourite NEXO KNIGHTS™ personalities on Cartoon Network.
• Macy's Underminer includes minifigure cockpit, a rotation drill, and shield holder and a weapon.
• Push Macy's Underminer to trigger the rotation drill.
• Includes six minifigures: Jestro, Macy, Ava, Lance, a gargoyle and a Stone stomper.
HTML clipboard
• Lift the preview's ladderthen push on the button to pull on the Stone ship.
• Also Contains the Forbidden Power Corrupting Crush.
• Scan protects for your NEXO Powers Ninja Strike, Tone of both Standing Ovation and Power, Mindbender, and unite them to conquer Monstrox from the LEPIN NEXO KNIGHTS™ match!
• Use the elastic crane and hook to elevate the crate holding Ava.
• Accessory components include two protect holders, Monstrox two and cloud radar components.
• Jestro's Headquarters is approximately 7" (20cm) high, 8" (21cm) wide and 12" (33cm) long.
• Front vehicle is approximately 5" (14cm) high, 8" (21cm) wide and 7" (19cm) long.
• Jestro's hat mini-flyer is approximately 3" (9cm) high, 9" (24cm) wide and 4" (11cm) long.
• Trailer is approximately 7" (20cm) high, 6" (16cm) wide and 5" (14cm) long.
• Stone Wheeler is approximately 1" (4cm) high, 1" (4cm) wide and 2" (7cm) long .
• Macy's Underminer is approximately 1" (4cm) high, 2" (7cm) wide and 5" (13cm) long.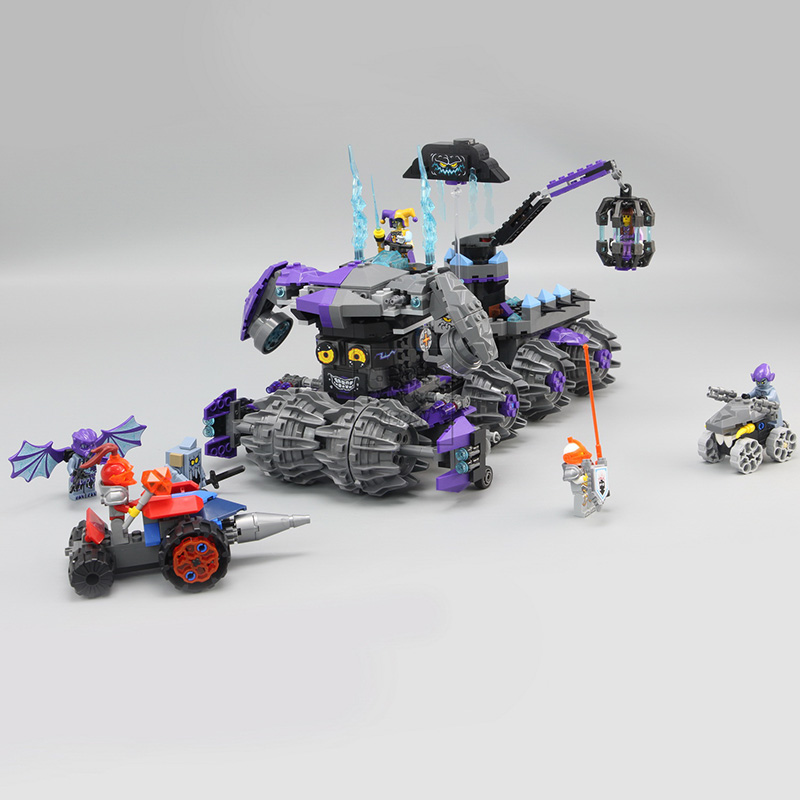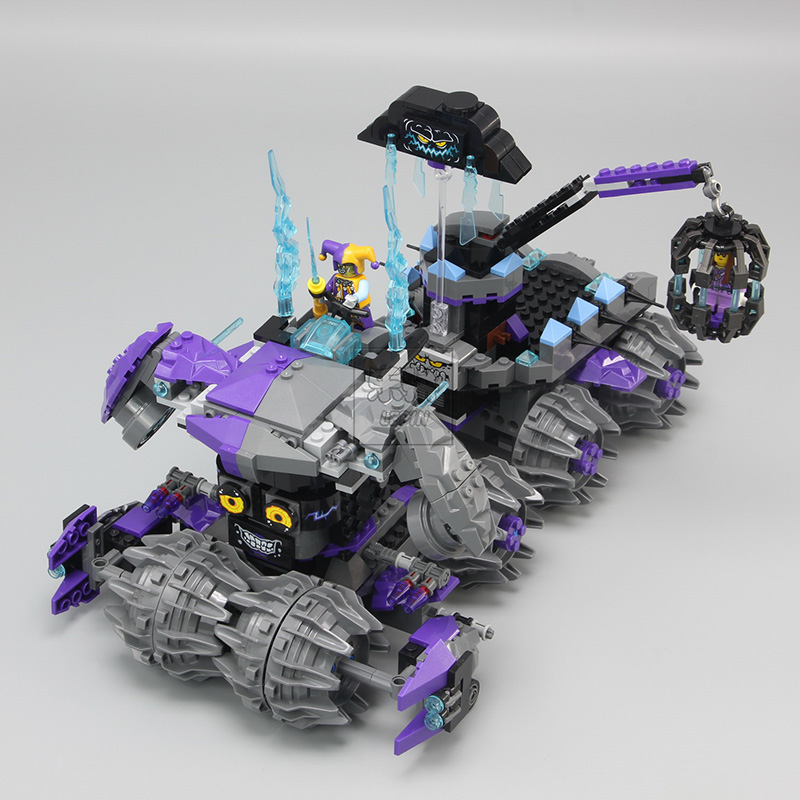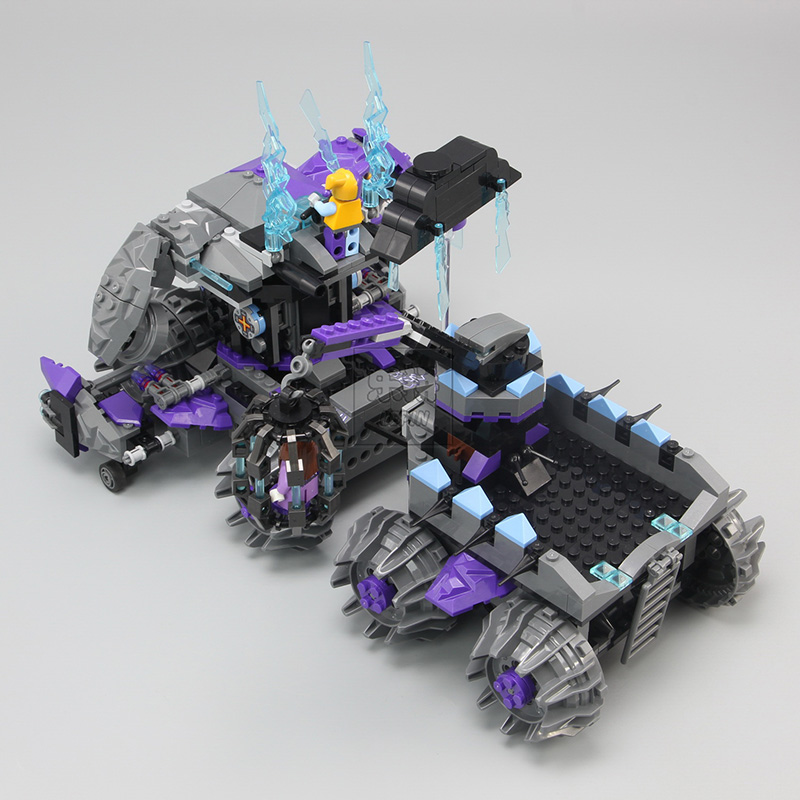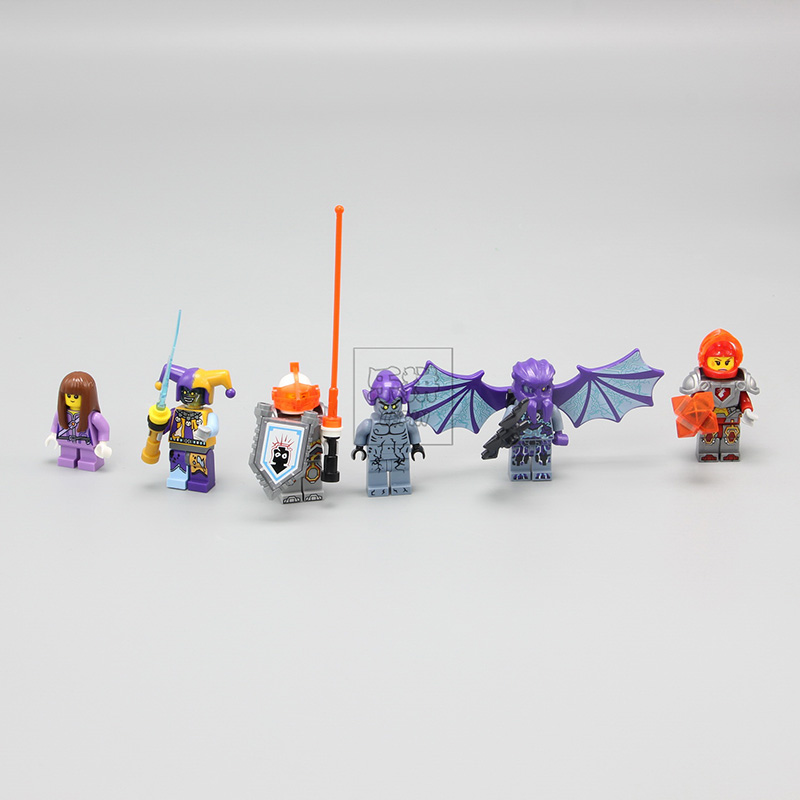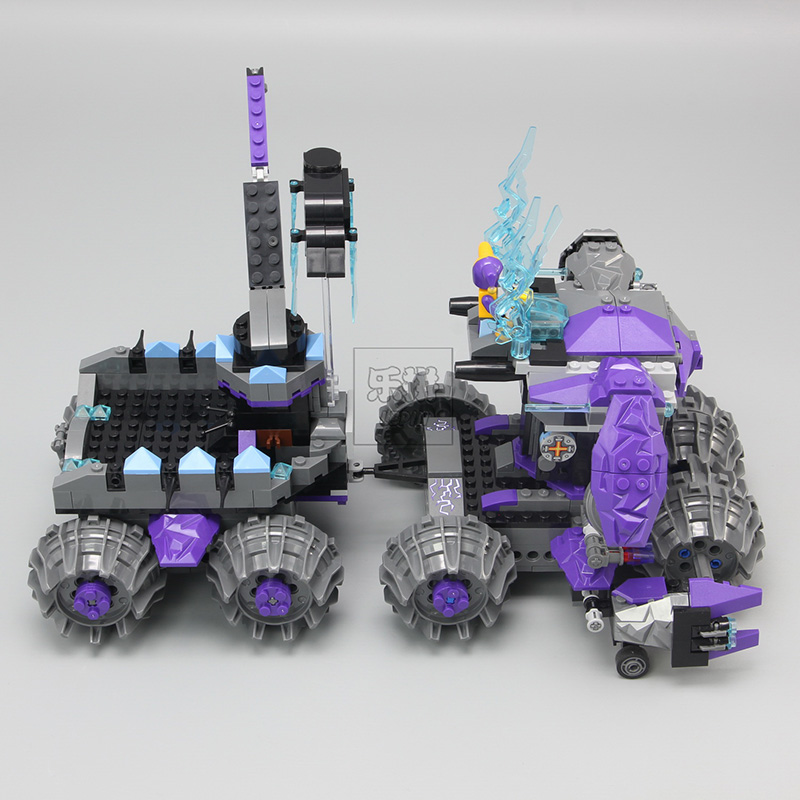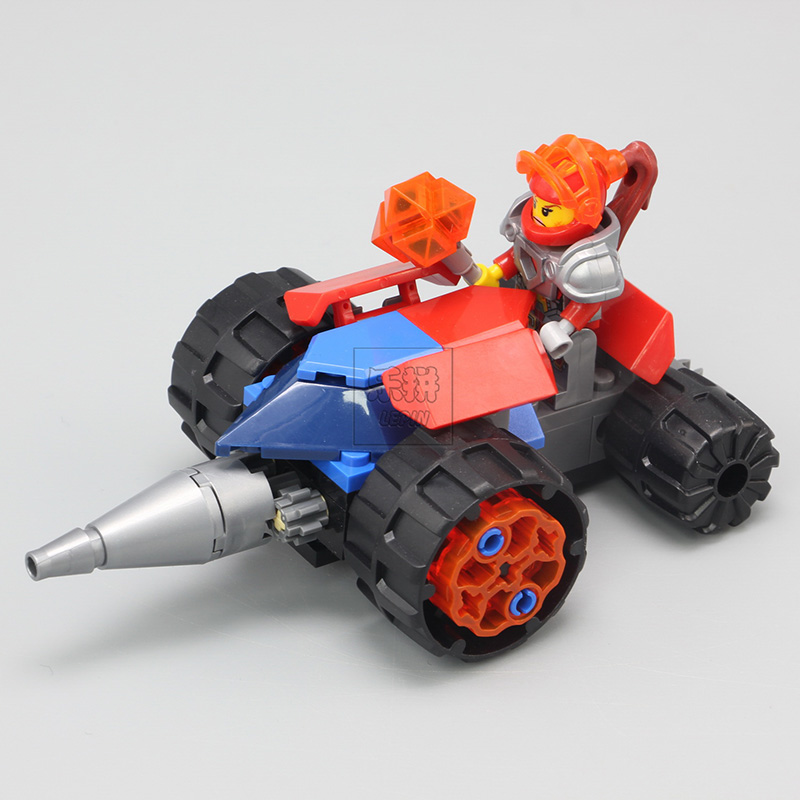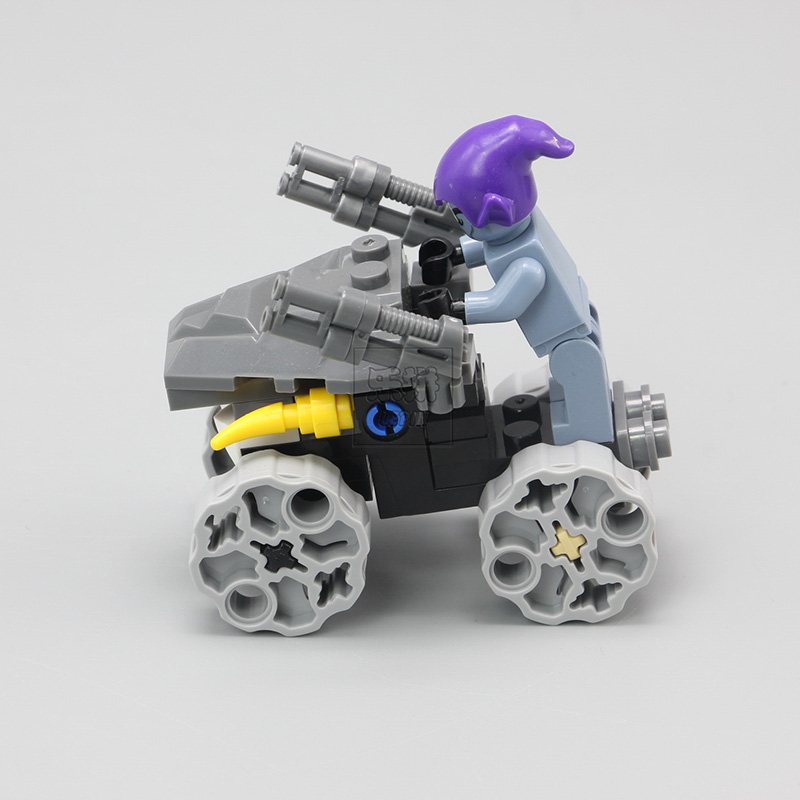 Reviews
(0)